Women Rise Up advances women in male dominated industries and environments to achieve equality, empowerment and higher levels of leadership success.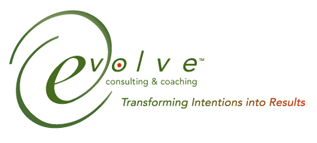 In the workplace, decades of
research
clearly show that organizations have barely moved the needle when it comes to advancement for women.
 take your leadership to the next level
"Women belong in all places where decisions are made… It shouldn't be that women are the exception."   
~Ruth Bader Ginsburg
You want to empower yourself to receive the respect and rewards you deserve but you need the knowledge and skills to advance your leadership.
You work hard but remain unrecognized and not fairly compensated.
You are struggling to have the influence you need.
You lack the skills and strategy to advance your career.
People-pleasing is creating burn-out and getting in your way.
You achieve results but receive feedback that you are too aggressive.
You lack the confidence to assert yourself and get what you want.
Fear, anxiety and perfectionism prevent you from taking action.
Harness your strengths and break through disempowering biases and self-limitations to recognize your unique contribution and experience more success on your own terms.
Master the Art of Leadership
as a woman in a male-dominated world
Gain confidence to take charge of your professional & personal life.
Adopt behaviors to avoid burnout and build your resilience.
Break through gender biases to create more workplace equality.
Assert your voice to be heard and taken seriously.
Be clearly and fiercely connected to your own truth and live it.
Get the recognition, compensation and promotions you deserve.
Position yourself to have a "seat at the table".
Rise up and let your leadership speak for itself!
Be Seen.
With over 20 years of experience in executive and leadership coaching, we help women in male-dominated industries step into their power and move beyond gender biases with ease. The women we partner with achieve greater visibility, advance their career and grow into an influential leader. Our executive and leadership coaching methodology is grounded in neurological and behavioral science and intertwined with compassion-based leadership. (read more) 
Be Heard.
Women Rise Up programs are focused on empowering women to thrive and live their best lives personally and professionally. We use the powerful collective wisdom and support of a group cohort to propel women to empower themselves and others on behalf of the greater good. Our proprietary methodology combines group coaching with experiential learning that aligns with the best practices in leadership development. (read more)
Own Your Power!
Carolyn Godfrey is an inspiring speaker who engages her audience to experience their personal leadership from the inside out. Her innovative talks on influencing, leadership and women's empowerment mix science, research and play to support her audience to have both an intellectual and a visceral understanding of empowerment, influencing and leading others masterfully. (read more)
on a mission to empower women
Carolyn Godfrey partners with women to rise up and own their power.
Women want more equality and the world needs it 
The latest research shows that women have not achieved equality and it is negatively impacting families, organizations and the world economy.
Leadership constructs such as assertiveness, competitiveness, self-promotion and directness are negatively correlated for women but positively correlated for men. 66% of women receive negative feedback on their personal style versus only 1% of men who received that same type of feedback.
Women earn 84% of what men earn for the same work.
87% of North American companies today report gender diversity is a top priority.
Men interrupt women almost 3x more often than their male colleagues.
For every 100 men hired or promoted to first-level manager, there are only 87 women.
Women are dramatically underrepresented in leadership roles  (% of women):

26% C-Suite
28% Senior Vice President
32% Vice President
36% Senior Manager
40% Manager
48% Entry Level
Advancing women's equality globally can add $12 trillion to global growth.
When 30% of senior leaders are women, an organization's bottom-line profit and employee engagement increases.
(research from McKinsey, LeanIn & Deloitte)
Exceptional leadership and empowerment for women.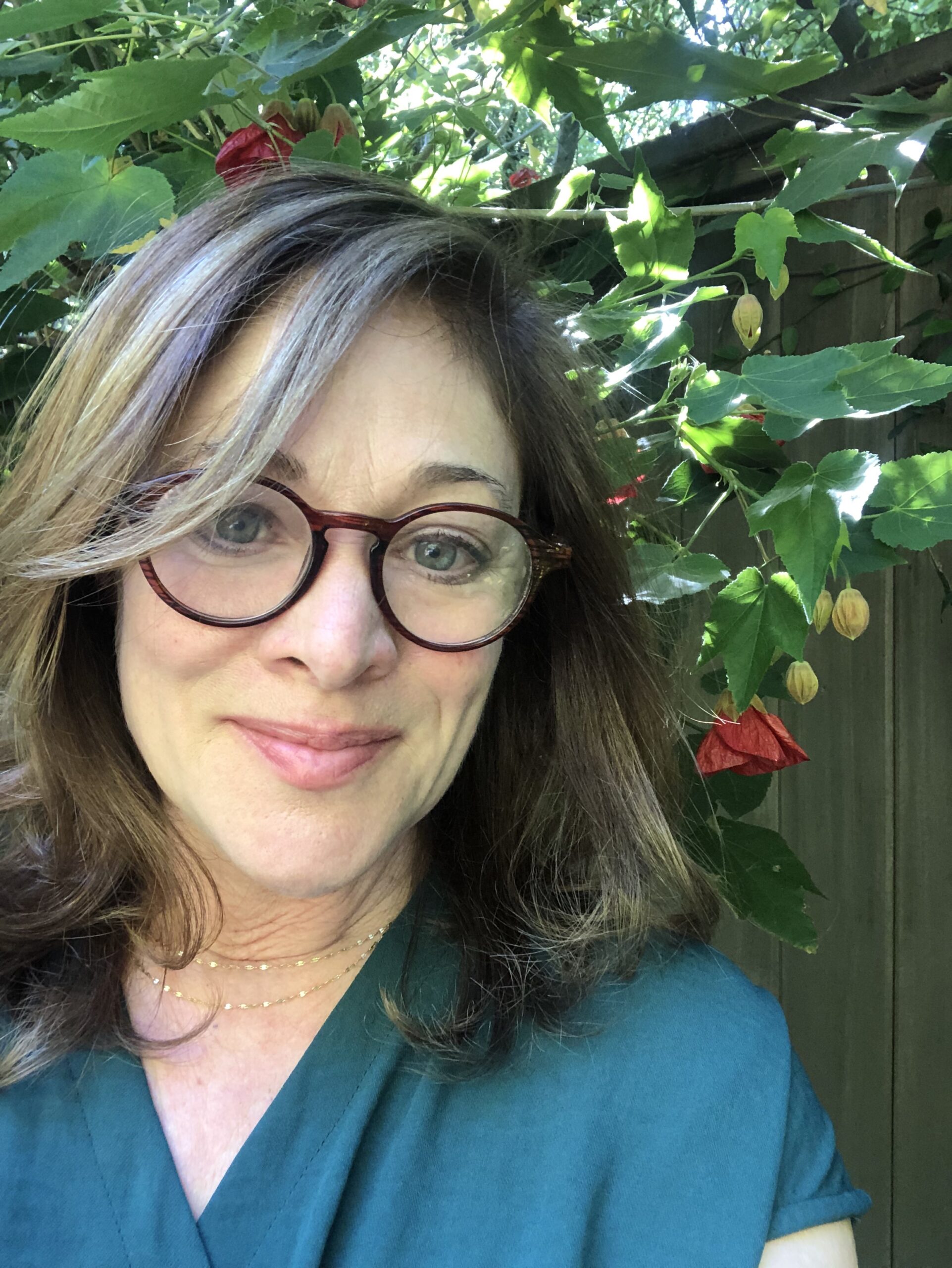 Carolyn godfrey
Coach, Consultant & Business Owner